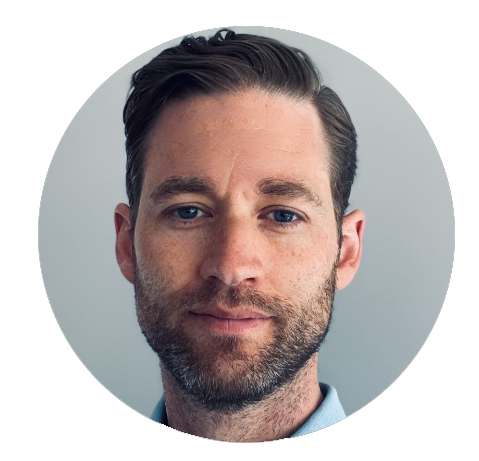 My name is Mikael Johansson and is CEO/freelance consultant at Wolfberry AB. I have with more than 15 years of experience in professional software development.
If you need one person that can act as:
System Architect
Project Manager / SCRUM master / Product Owner
Software Developer
Requirement Analyst
Technical Writer
Technical Interviewer
at the same time – I gladely support you. I can take your idea into production with speed, quality and joy.
I have experience from leading remote as well on-site teams.
Don't hesitate to contact me for long-term and short-term contracts or just need guidance/advices.