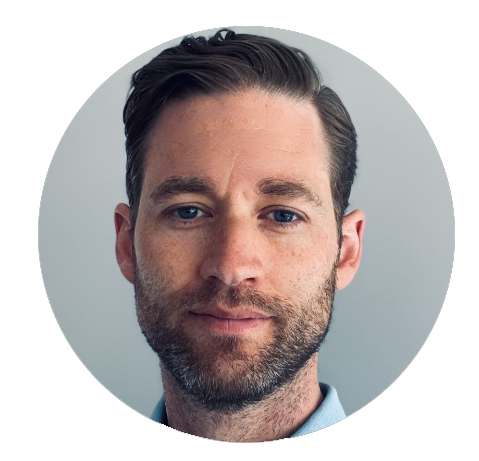 Wolfberry was founded by Mikael Johansson, CEO and consultant with more than 15 years of experience in professional software development. Over the years Mikael has built an impressive network of highly skilled specialists enabling Wolfberry to take on challenges that normally would be considered too demanding for smaller players.
With speed, quality and joy as our foremost driving forces, Wolfberry can make your digital needs and ideas fly. And we can work from anywhere, both remote and on-site. You decide, we deliver.
So, whenever you need a qualitifed one stop supplier, Wolfberry is happy to be of service. Don't hesitate to get in touch for either short-term or long-term contracts, or perhaps just for advice and guidance.
What other says about Mikael
"Mikael is like a Swiss army knife, enormously versatile and broad. He can dive deep into the technology, lead projects and ensure the architecture. In addition, he has a strong sense of the customer's needs and the importance of creating a win/win for both parties. I have been his manager for many years and would not hesitate for a second to hire him again. Not least because he is also funny, lovely and not narrow-minded."
Anna Kleine, Regional Director and CEO at Fellowmind Sweden
"I have worked with Mikael for many years here at HiQ, and often use him as a consultant for our customers. With Mikael you get full delivery on all levels, and not infrequently he solves more than what the customer realized they needed. He has held most roles with various clients such as e.g. IKEA and Lantmännen, always with top marks in all evaluations. I have never received a complaint about Mikael. He is spot-on."
Andy Törnquist, Sales Manager HiQ South